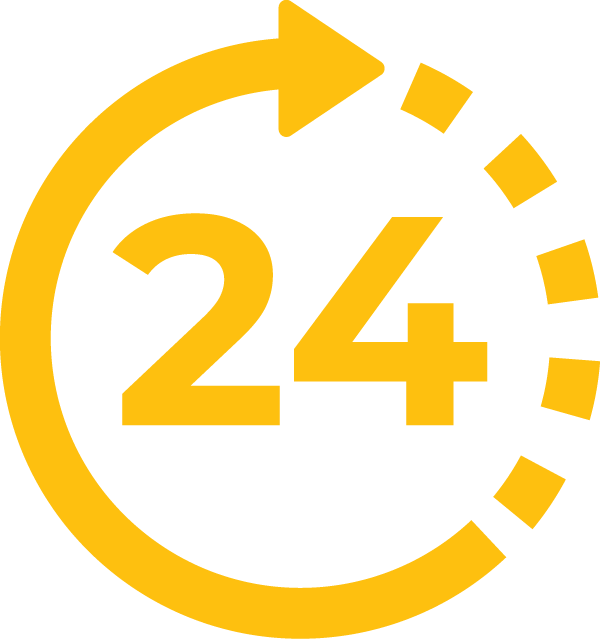 24/7 Emergency Response
Terra Works Team combines over 50 years of mechanical experience with the heavy civil contracting and construction. We have the equipment and the skill set to remediate virtually any water or wastewater repair situation. With our industry-leading resources, vast knowledge and commitment to client response and satisfaction, we are the go-to contractor for comprehensive turn-key emergency response in the water and wastewater services sector. One call and we're there!
When an emergency or disaster strikes, Terra Works is committed to responding, protecting and preserving the well-being of our clients and the communities they serve. We can coordinate directly with facility management or oversight personnel to provide fee structures and preparedness planning for all manners of water and wastewater repairs. Contact our professionals today to talk about Terra Works Emergency Services Team.
– Same Day EMERGENCY RESPONSE SERVICES
– Available 24/7/365
– Emergency bypass pumping deployable at a moment's notice to your site
ONE CALL AND WE'RE THERE! 814-226-0702