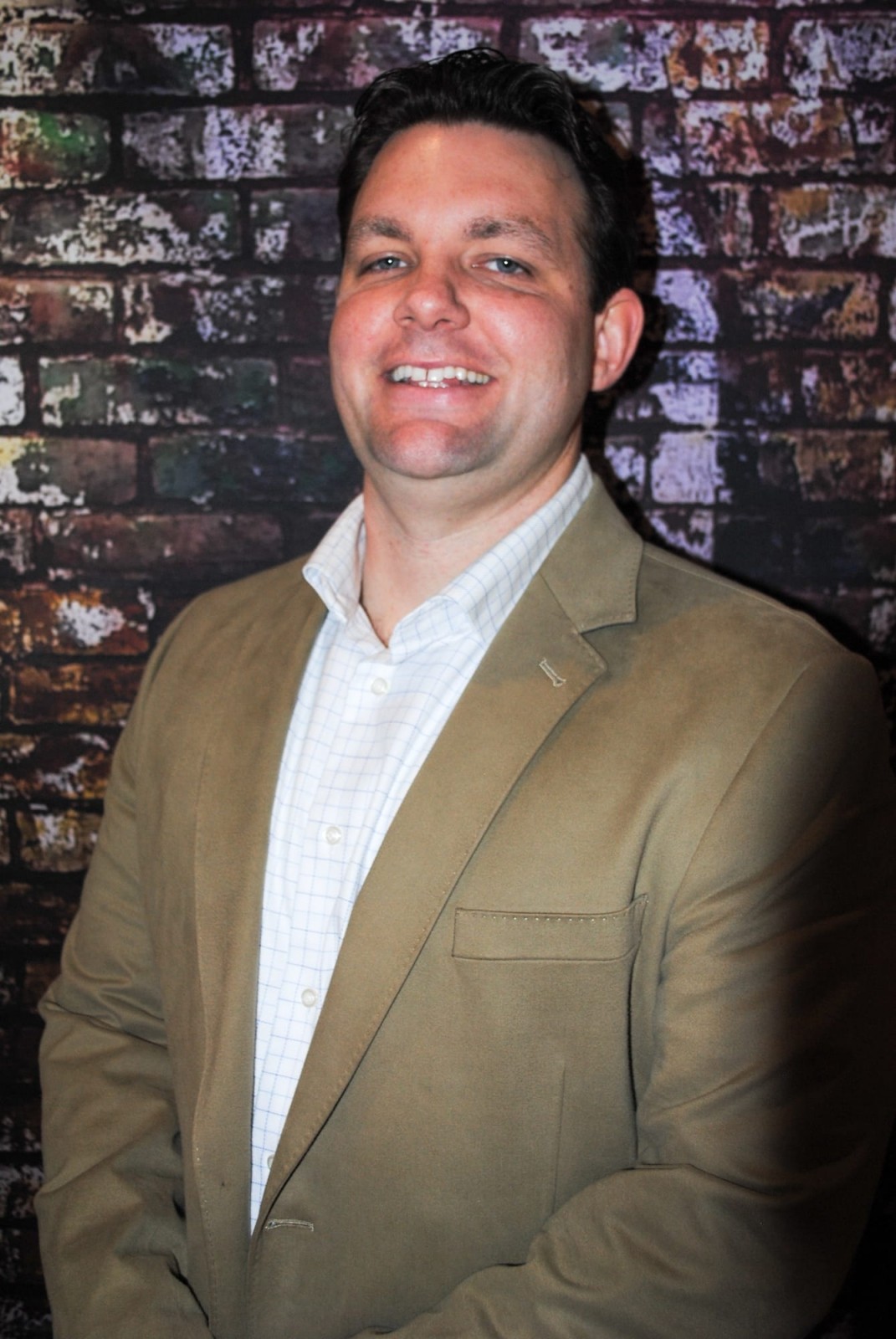 Ryan W. Miles Sr.
President/ Principal/ Project Manager
Ryan Miles is the Founder and President of Terra Works. Ryan began his career in the industry working for his father's company Miles Developing & Contracting. He worked there from 1996-2002 as a Project Manager and Estimator. He handled all the financial duties, prepared proposals to customers and oversaw the project operations from day to day. He began his college career in 1999 in conjunction with working for Miles Developing & Contracting. Ryan had an unbelievable edge with the experience he received at such a young age and was continuing to grow his knowledge in the industry by attending Clarion University. He received his degree in Business Management & Industrial Relations in 2002.
After college he broke away from Miles Developing & Contracting and started his own company. Ryan set forth equipped with a single skid steer, Ford F650 truck and one mini excavator as the sole employee of Terra Works, Inc. He began completing many smaller projects for local customers. Terra Works began to gain the reputation as a well-respected company. The fleet and workforce began to grow in the upcoming years so much so, in 2009 the company became incorporated and Ryan's two younger brothers joined the ranks of Terra Works as Owners and Project Superintendents at which point the company took off. With the arrival of Curtis and Theron Miles Terra Works focus evolved from seal coating and paving to site development, public utility installation, concrete, trucking and other civil construction services.
Ryan has 22 years of experience in the industry as a project manager and estimator. Ryan's current Project Manager responsibilities include managing project communications, ensuring quality control is met on all projects, submitting regular billings to owner/general contractor to ensure prompt payment, estimate change orders, and scheduling/coordinating all resources as needed to complete the projects. His Estimating responsibilities include computing costs by analyzing labor, material, and time requirements, proposal development and management for public and private construction projects, effectively communicating with subcontractors, suppliers, specialty services, and equipment suppliers for best price quotes, and developing estimates (ranging $250k to $5 Million) from various types of bid documents and their key components such as bonding, insurance, indemnification and damage clauses.